Enhancing the value of payment data
We provide a marketing solutions platform to create value within the ecosystem gathering Banks, Consumers and Retailers.
banking cashback in France
What are our Beyond Banking Solutions ?
CDLK Banking suite : innovative solutions to meet different use cases for everyday banking
Improved Expense Statement
​
A personalized and automated cashback loyalty program linked to purchases made by bank card at partner merchants.
The cashback offers are available in-stores, online and via vouchers.
A tool for enhancing and categorizing payment data based on consumption behavior, allowing banks to benefit from better customer insights.
Better readability of online account statements, with precise identification of expenses and points of sale, and 100% automated and reliable categorization of transactions.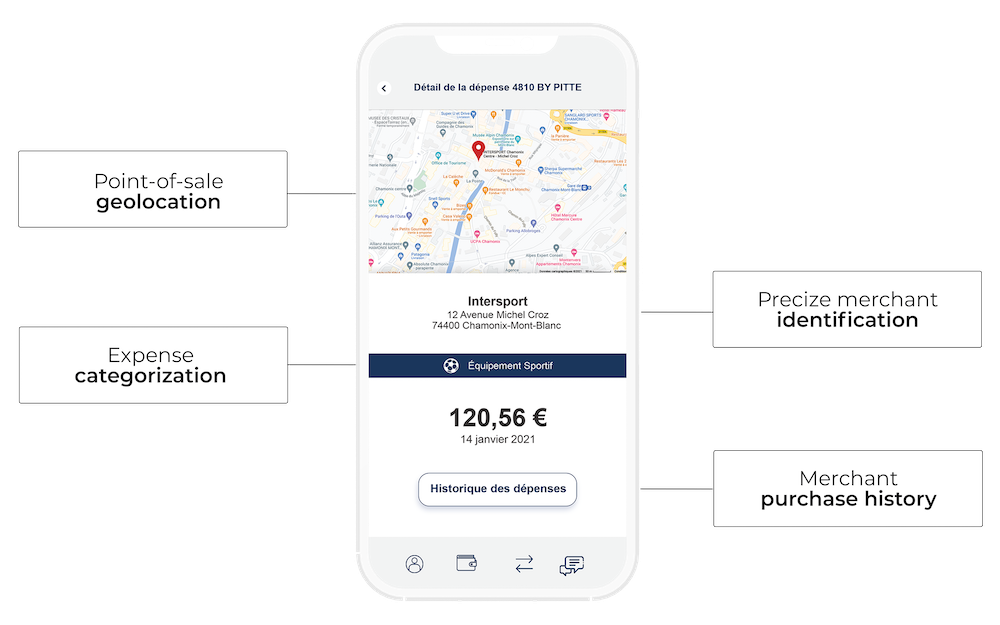 Key performance indicators (KPIs) for banks' business customers, with a benchmark view of their point of sale.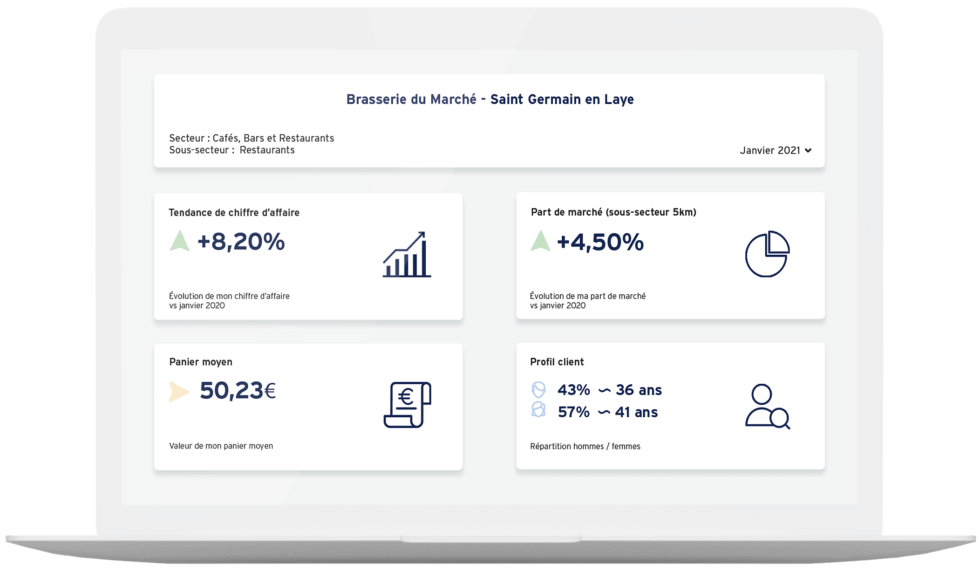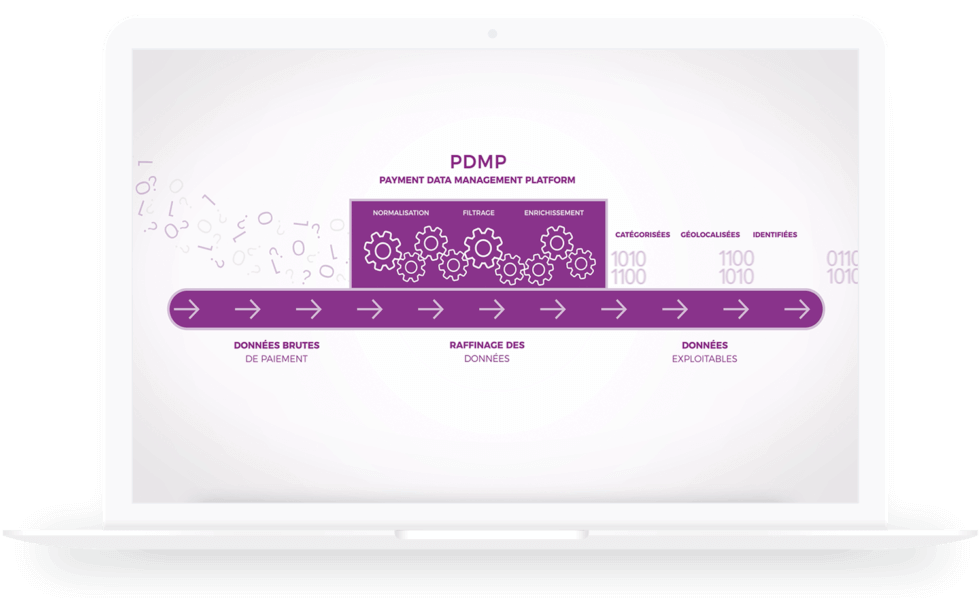 Key advantages of our solution
Data quality
A Big Data technology based on an innovative sourcing method from raw payment details.
Security & compliance
A secure and proven platform, processing anonymized data in compliance with banking standards.
Scalable & customizable
The CDLK solution is scalable and adaptable to meet the bank's evolving needs.
Plug and play
We guarantee a quick installation of the solution at the bank, in either Saas or On-Premises mode.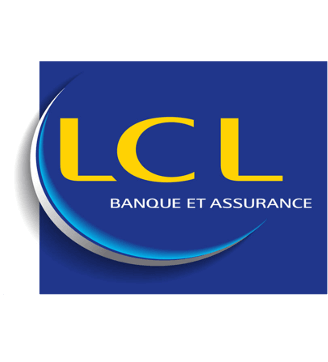 « The performance of CDLK's CLO Platform allows us to keep up with our current membership base of several million cardholders who can access thousands of cashback offers daily. »
Caroline Arnould,
LCL CityStore Development Director

« To remain competitive in this dynamic market, we must constantly innovate to differenciate ourselves. And the contribution of a start-up like CDLK in this area of innovation is extremely valuable to us. »
SERGE HOVHANESSIAN,
Head of Banking Services
Payment data, the banks' trump card to counter the Tech giants
Opinion Column by Benoit Gruet, CEO & Co-Founder of CDLK, in the Journal du Net (French News website).
CDLK selected in the #Fintech100 ranking – 2022 Edition
Finance Innovation & Truffle Capital published the list of the 100 most innovative French Fintechs & Insurtechs
Meet the CDLK team at the Fintech R:Evolution Event
The annual Fintech event will be held on 20 October on the roof of the Grande Arche in La Défense.