Stay connected to the world of CDLK by following our news and key market information.
CDLK selected in Efma and Capgemini Financial NewTech Watchlist 2021 as one of the 100 leading #FinancialNewTechs in Payments category…
read more
CDLK's Presentation on TV – BFM Business
Benoit Gruet, guest on the "Start-up booster" program.
M6 TV Report – Cashback Programs
Cashback loyalty programs presented in the news.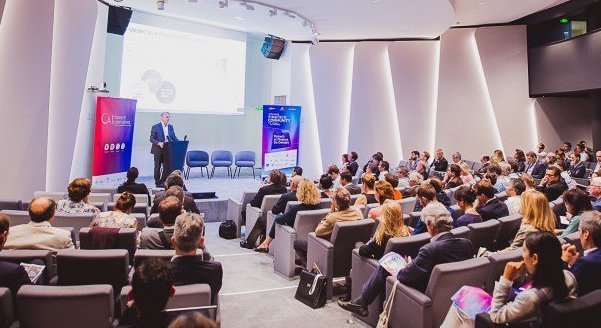 "Collab Start-ups x Grands Comptes" Event
CDLK and Société Générale present their collaboration.